Written by: Mark Arnold 
Article source: evangelicalfocus.com
Many children are worried about the coronavirus, and as parents, other family members, or children's and youth workers we are likely to be worried about how to keep them safe.
Much of the information circulating at the moment is scary and over-hyped and sensationalised and this can really upset children, especially children with additional needs who may struggle to comprehend what they are seeing and hearing. Imagine what they are thinking when they see people fighting over toilet rolls!
Here are some resources that you can use to help the children that you are in contact with, as well as some information that as adults gives you some background data.
For children (1):
A really helpful social story* resource has been put together by the Triple A Alliance (@TripleAAlliance), a social story that helps us to explain more about how to stay safe from Coronavirus to children: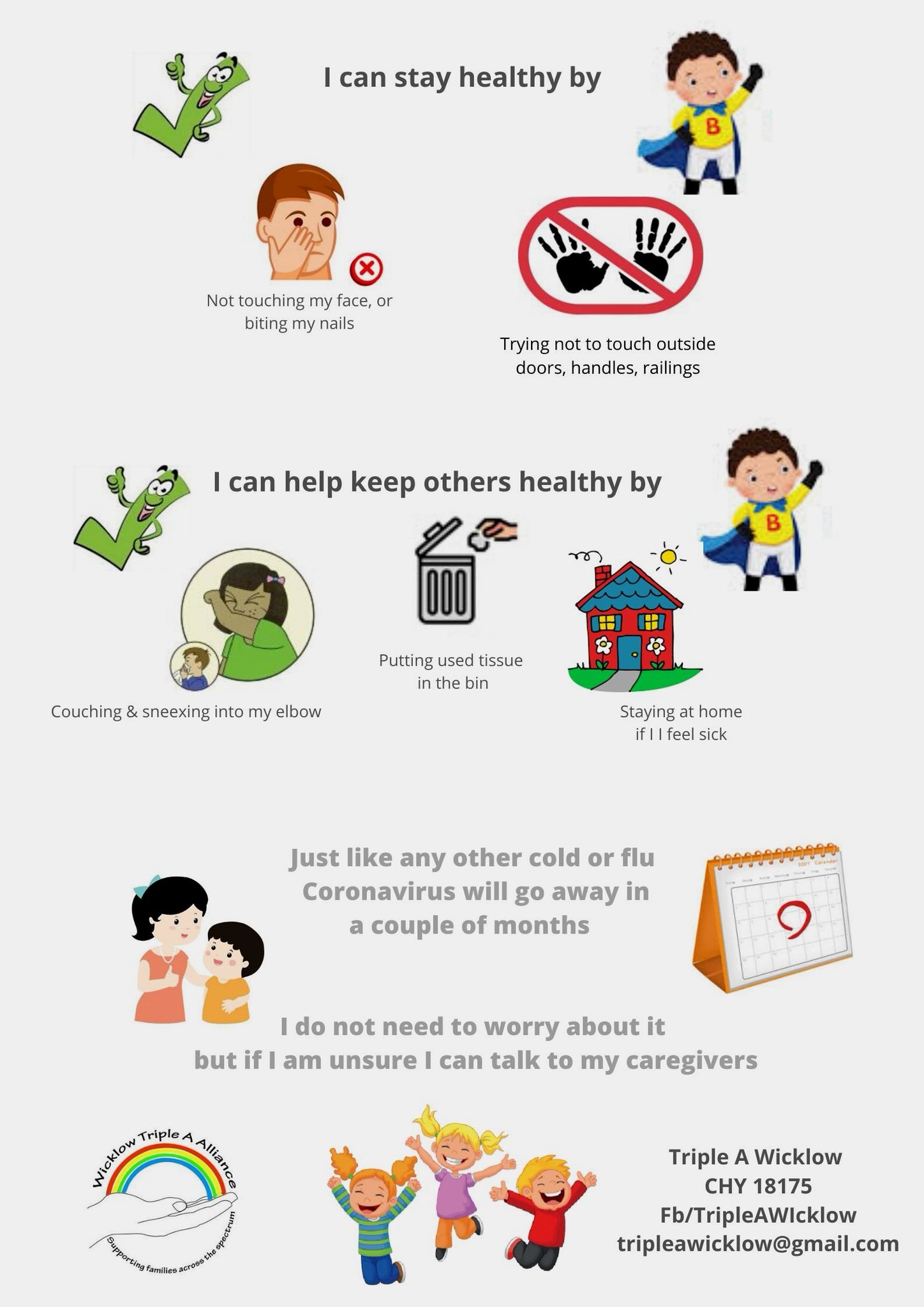 *As with all social stories, those that have been written by others should only be used as a template. Every social story should be personalised for the people they are being written for if possible. If you want to find out more about how to create social stories, visit my friend Lynn McCann's site here.
For children (2):
For some really great and useful information, social stories, and symbols/graphics from the Widget website about Staying Safe from Germs and Washing Your Hands, click here for a free printable pdf download: Widget washing-your-hands
Click here to KEEP UPDATED on the latest news by subscribing to our FREE weekly newsletter.
---
Date published: 24/03/2020
DISCLAIMER
JOY! News is a Christian news portal that shares pre-published articles by writers around the world. Each article is sourced and linked to the origin, and each article is credited with the author's name. Although we do publish many articles that have been written in-house by JOY! journalists, we do not exclusively create our own content. Any views or opinions presented on this website are solely those of the author and do not necessarily represent those of the company.